Timeless Style Pieces from the Funk Era
2023-03-01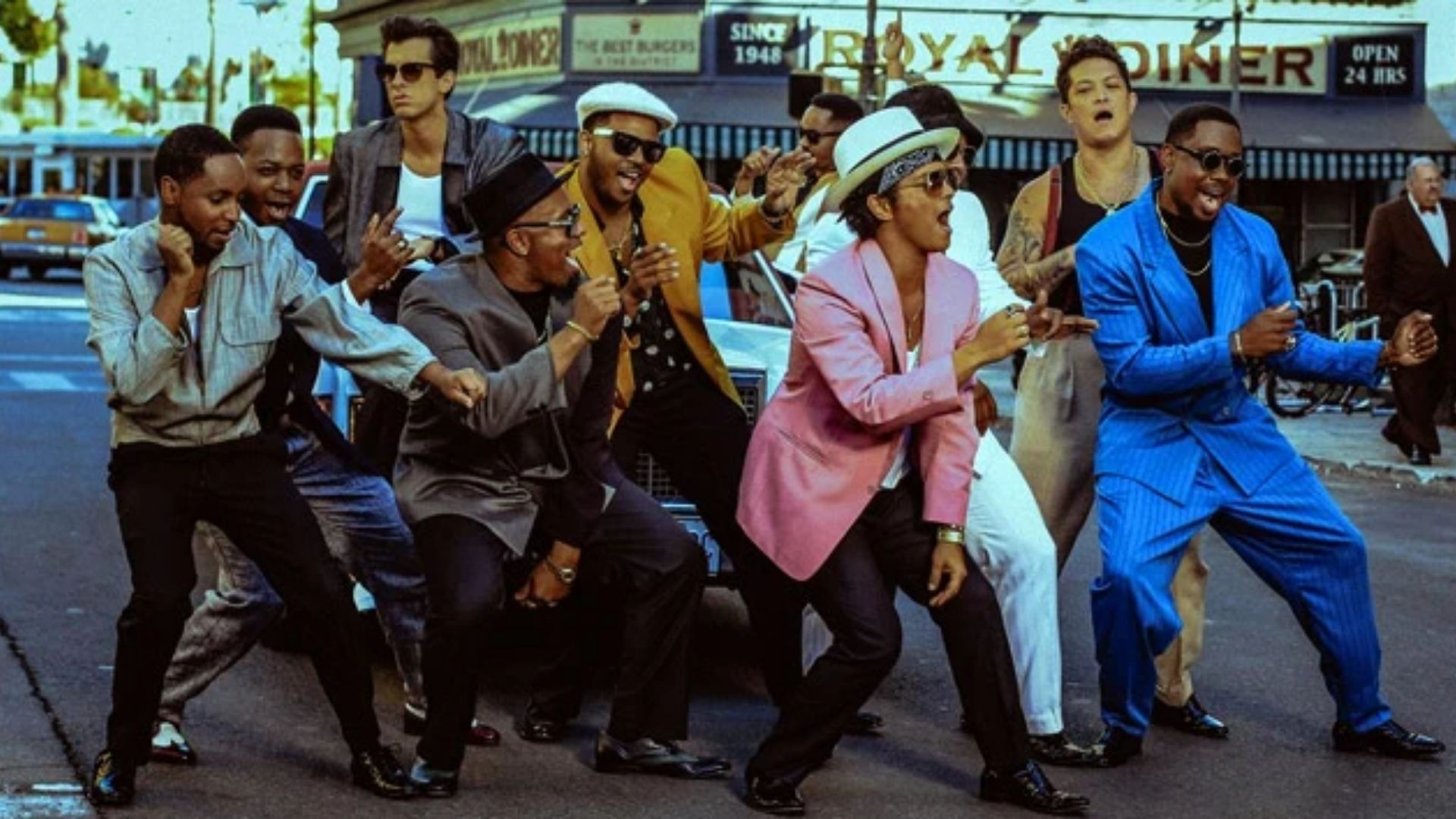 From oversized sunglasses to bold statement jewelry, the funk era was nothing short of a fashion spectacle. While the music got our feet tapping, it was these timeless accessories that completed the funk look. Dive with us into a treasure trove of funk's quintessential accessories, and discover how to bring a dash of this dazzling era into the 2020s.

1. Oversized Shades Funk Era: These weren't just for blocking out the sun. In the 70s, big was beautiful when it came to sunglasses, often adorned with glitters and patterns.
Modern Twist: Hunt for oversized sunglasses with a contemporary frame shape, perhaps in muted colors, for a chic homage to the past.

2. Platform Shoes Funk Era: The higher, the better! Platforms were the go-to shoes, giving everyone a few extra inches and tons of style.
Modern Twist: Incorporate platforms into boots or sneakers for comfort with a funky elevation.

3. Chunky Gold Chains Funk Era: A bold gold chain was more than an accessory; it was a statement of confidence and flair.
Modern Twist: Opt for a minimalist thick chain necklace or bracelet without any pendants for a sleeker, modern look.

4. Hoop Earrings Funk Era: Big hoop earrings were the real MVP of funk jewelry. The bigger the hoop, the funkier the vibe.
Modern Twist: Style thin, oversized hoops with casual outfits for a touch of retro elegance.

5. Wide-brimmed Hats Funk Era: Often adorned with feathers or in vibrant colors, these hats added a touch of drama to any outfit.
Modern Twist: Incorporate a monochrome wide-brimmed hat with a simple band into your summer wardrobe for a subtle nod to the funk era.

6. Fringed Bags and Jackets Funk Era: Fringes swung with every movement, adding a dynamic touch to bags, jackets, and even boots.
Modern Twist: Add a fringed clutch or a subtle fringed detail to a leather jacket for a boho-funky fusion.

7. Mood Rings Funk Era: These rings changed colors supposedly based on the wearer's mood, making them a fun and popular accessory.
Modern Twist: While the classic mood ring can still be a quirky accessory, you can also find mood jewelry in more sophisticated designs and settings.

The funk era was not just an era; it was a mood, a statement, a revolution. And while the music plays on, the fashion gives us little nuggets of gold to incorporate into our style. Whether you're going all out or just adding a touch of funk, remember: it's all about expressing yourself and having fun while you're at it!